This article will help you find Top Btech Engineering Colleges in Jammu and Kashmir with enquiry form to get right career counseling for your career.
Jammu and Kashmir, India's jewelled crown, continues to be a popular tourist destination, despite its difficult past. The state has 12 districts with a literacy rate of 68.74%. In terms of expenditure on education, Jammu and Kashmir spends 10.64% of the state budget.
Jammu and Kashmir has 1 Institute of National importance, 2 Central Universities, 6 State Universities and only 1 Deemed university. In professional education the state has 6 Engineering institutes with an intake capacity of 1838 candidates annually. In terms of engineering education, from the Institutes of National Importance, 476 candidates appeared for JEE (Advanced) in 2015 but only 73 qualified.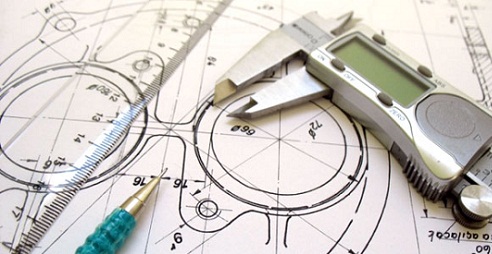 List of Engineering colleges in Jammu and Kashmir (In alphabetical order)
1. College of Engineering and Technology, Baba Ghulam Shah Badshah University, Rajouri
2. College of Engineering, Shri Mata Vaishno Devi University, Udhampur
3. Government Engineering College, Jammu
4. Islamic University of Science and Technology, Pulwama
5. Kashmir University - Masterpro College of Engineering, Srinagar
6. MBS College of Engineering & Technology, Amphalla, Jammu
7. Model Institute of Engineering & Technology, Bantalab, Jammu
8. National Institute of Technology, Srinagar
9. SSM College of Engineering, Baramulla
10. Yogananda College of Engineering and Technology, Jammu
Related Articles: